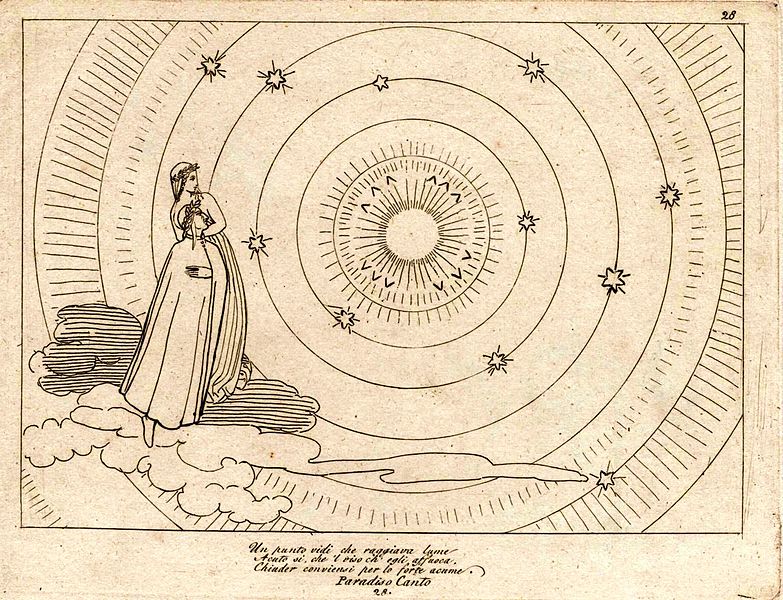 A Centenary Celebration of New Voices in UK and Irish Dante Studies
Cambridge-Oxford, 12-13 Novembre 2021
coordinatori: Heather Webb (Università di Cambridge) e Simon Gilson (Università di Oxford), in collaborazione con UCL, KCL, UCC, Leeds.
L'evento, che si svolgerà nell'arco di due giorni, intende dare voce a giovani ricercatori e dottorandi e portare alla luce tutto quello che c'è di nuovo nell'ambito degli studi danteschi in Irlanda e nel Regno Unito. I panel organizzati toccheranno argomenti come la rielaborazione di testi danteschi in ambito irlandese e britannico, questioni di religione e rapporto fra religioni negli studi danteschi, nuove prospettive critiche alla luce degli studi di genere, identità nazionali e altro ancora.
A Centenary Celebration of New Voices in UK and Irish Dante Studies
Two-day event hosted at Cambridge and Oxford; 12-13 November 2021
coordinated by Heather Webb (University of Cambridge) and Simon Gilson (University of Oxford) with collaboration from UCL, KCL, UCC, Leeds.
The event intends to showcase the voices of early career scholars, including current and recent PhD students, and to celebrate all that is new in UK and Irish Dante Studies. Panels will include topics such as British and Irish Remediations of Dante; Religion, Interfaith discourse, and Dante Studies; Dante Studies Outside the Patriarchy; British, Irish, and Italian National Identities in Dante Studies, and more.